Blessed with such remarkable natural beauty, New Zealand is a must-visit destination for the ultimate vacation, especially for those who are fond of nature. Popular nature-related spots have been attracting tourists from all over the world. Tekapo Lake, for example, is the place where you can marvel at Good Shepherd Church and gaze at the stars. To meet penguins and seals and to enjoy the magnificent views of waterfall, there is no place better than Milford Sound. Be amazed by colorful worms that glow at Waitomo Glowworm Caves. Discover rich marine life, be lost in secluded coves and marvel at peculiar rock formations at Bay of Islands. Pass through gorgeous vineyards and relish thick forests that decorate Waiheke Island beautifully. In addition to the opportunities to reconnect with nature, New Zealand also features plenty of places for adventure sports. If you love indulging in adventure activities, keep reading to learn about the best adventure sports in New Zealand.
1. Canyoning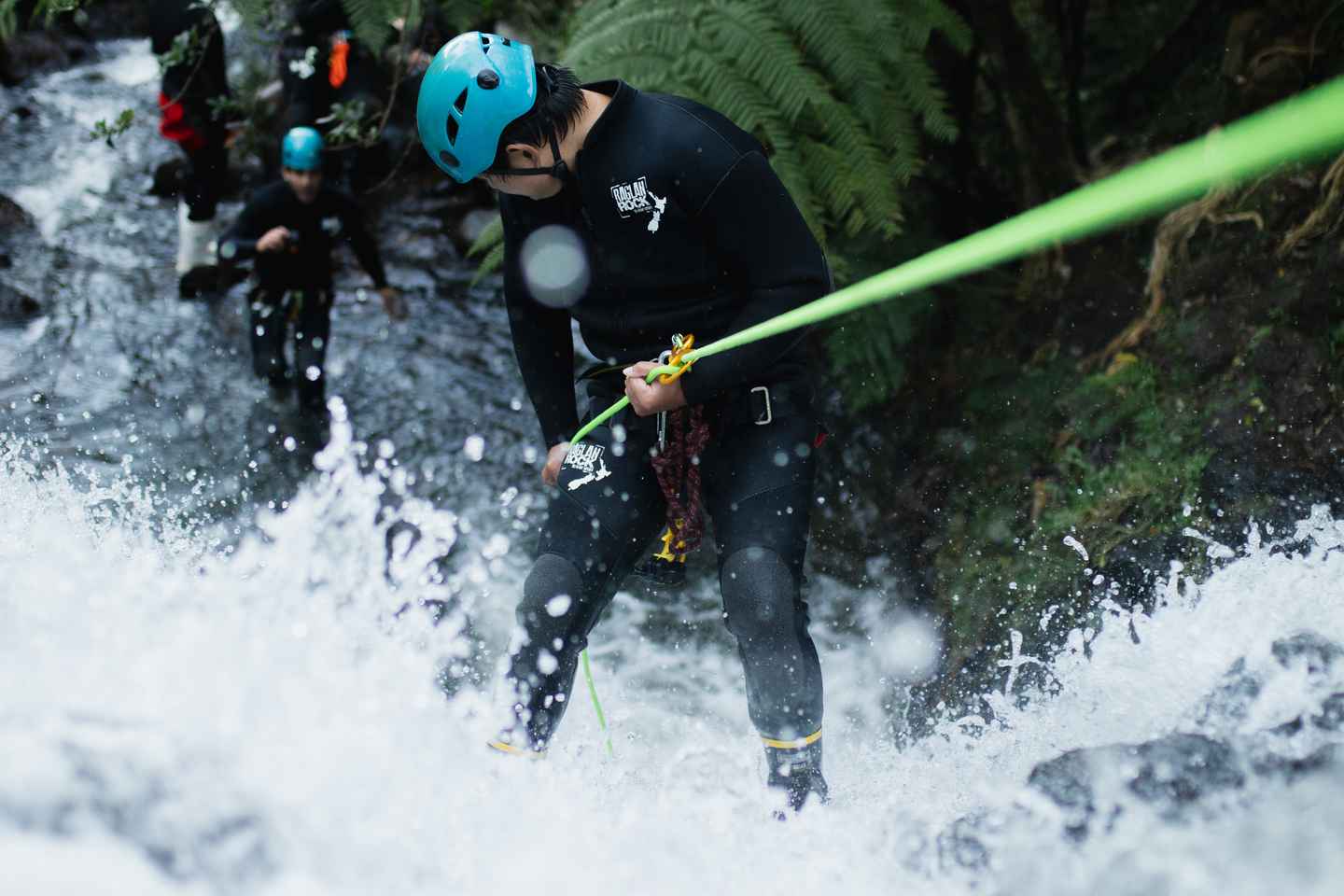 The first adventurous activity on the list is canyoning and among the many regions in New Zealand, the greatest place to cater to your need for some adrenaline rush is Waikato Region. You should find your way to the edge of Mt Karioi to begin your adventure of descending down Karioi Canyon. Many challenges await, such as rock climbing, pool jumping, navigating through waterfalls and boulders, all at the one and only Karioi Canyon.
2. Heli-skiing
You may have some experienced skiing but what about heli-skiing? Indulge in the unique experience as you will be brought up to the mountain by a helicopter to start skiing. Spend four to five hours to experience an awesome Alpine Heliski adventure as you are making swooping turns through fresh powder in the best ski slopes of New Zealand.
3. Scuba diving
What do you think of scuba diving? This activity should be next for you. Escape the busy atmosphere of the city by entering the underwater world. The perfect place where you can go scuba dive is just off the coast of Auckland. Unlike any other scuba diving experience, in New Zealand, you will have the opportunity to dive for crayfish and scallops. You do not need any experience for doing this. The more crayfish and scallops you can catch, the more you can bring home for dinner.
4. Hiking and snowshoeing
When you get to enjoy hiking and snowshoeing at the same time, you should seize the opportunity right away. The largest glacier in New Zealand, Tasman Glacier, awaits your embrace. Wonder at the spectacular beauty once you get to the glacier's summit after completing your hiking expedition and be stunned by the lush snowscape. Treat your eyes with the views of the glacier's gigantic lake and huge iceberg.
5. Skydiving
For adrenaline junkies, skydiving is perhaps the best adventure sports to do in New Zealand. The ultimate skydiving experience is offered by the town called Wanaka. Hop off an airplane and feel the adrenaline moving through your veins. In addition, you will also get a rare opportunity to see up to six lakes along with Mount Cook, the Clutha and Southern Alps from high above.
6. Jet boating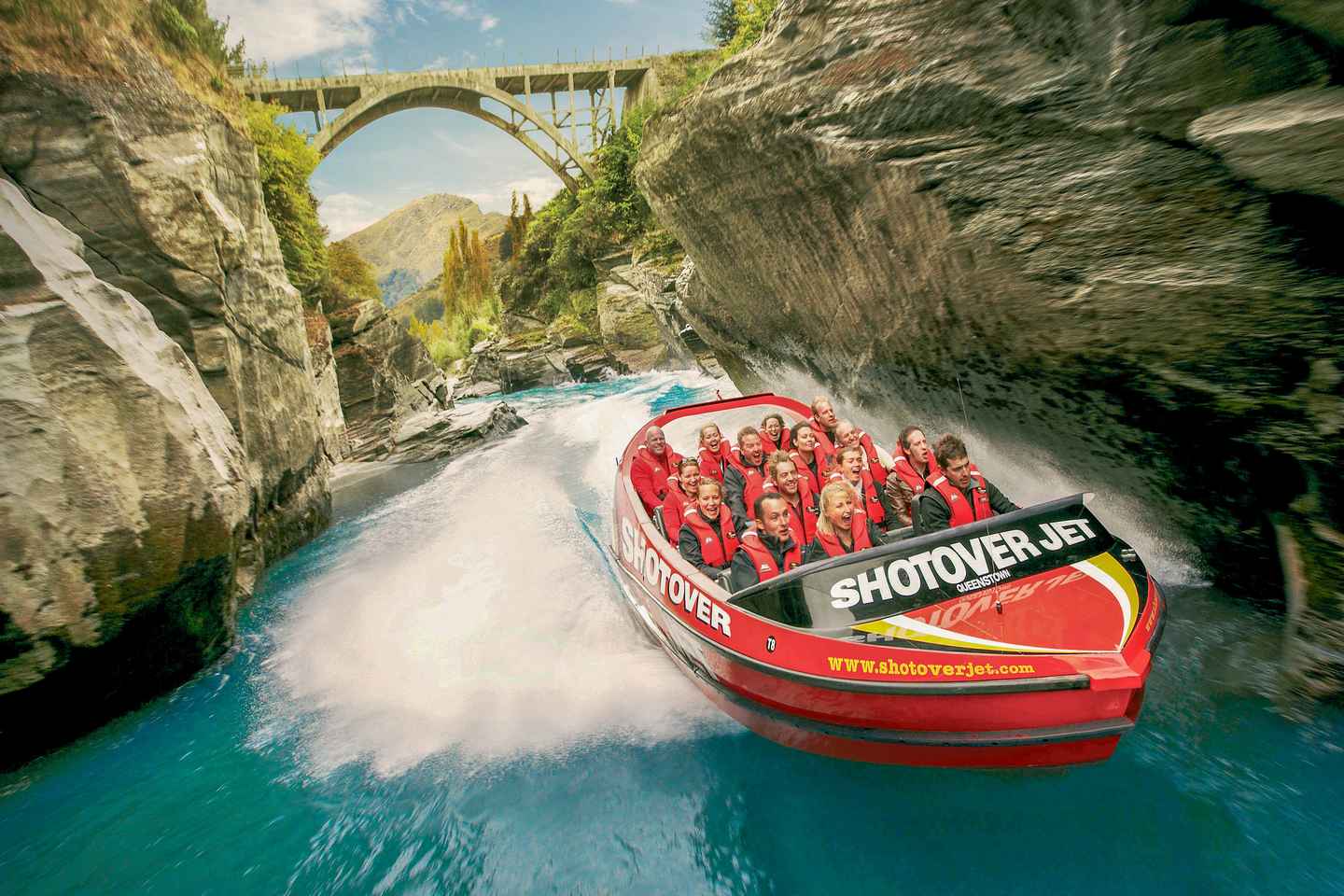 If some of the adventure sports can only be enjoyed by younger people, jet boating should be suitable for people of all ages. Find your way to the magnificent Shotover River and be ready to embark on a jet boat ride. A captain will take the boat on high speed and spin it 360-degree for several times. This is the time when you should hold on tight but do not close your eyes. Enjoy the rapids and narrow canyons along the way
7. Paragliding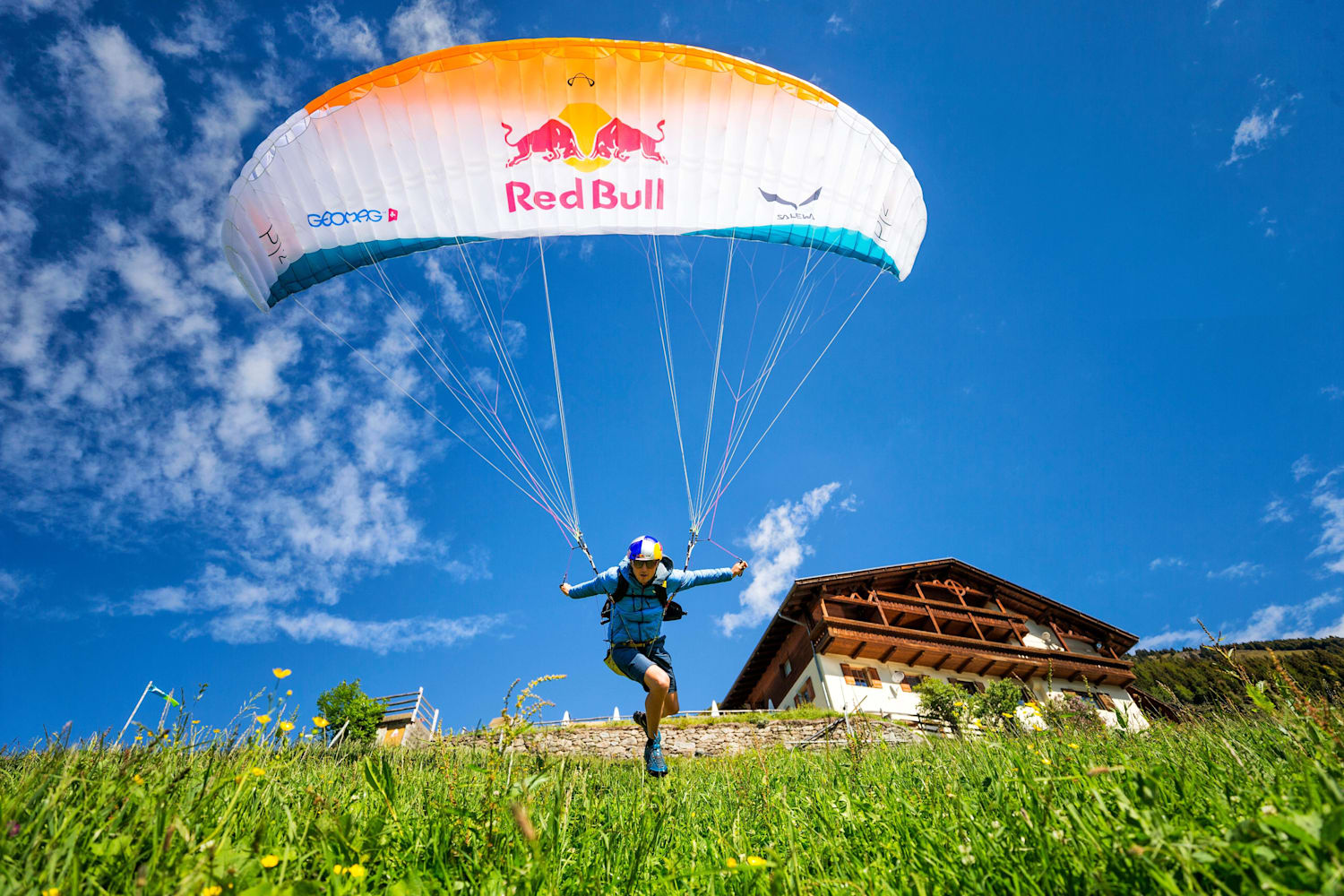 Who can resist another amazing experience in the sky? Queenstown features several highest points that promise the memorable paragliding experience. Indulge in the aerial views of Queenstown and the sweeping views of the surrounding countryside. Pay special attention to Coronet Peak, the best feature of the paragliding experience. Fifteen minutes is all it takes to paraglide over Wakatipu region with an extremely experienced guide.
8. Ziplining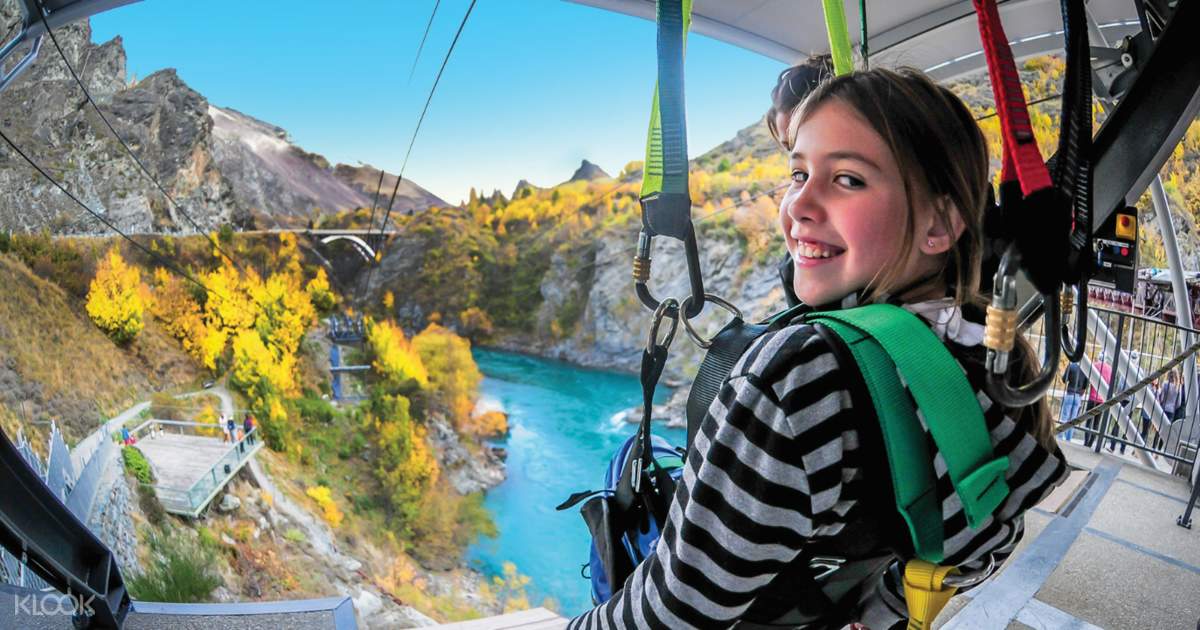 Immerse into a wonderful ziplining experience from Kawarau Bridge. There are plenty of activities that you can do when you are ziplining. If you wish, you can fly upside down. You can also fly forward or backward. The best thing about ziplining is you get to do it together with your loved ones, even though you can always choose to do it solo. When ziplining, make sure you do not forget to look around. The scenic Kawarau River is right below you to add to your great enjoyment.
9. Zorbing
Last but not least is zorbing. It is going to be a wild ride when you are zorbing in Rotorua. You are going to be put inside a large and transparent ball. Prepare yourself to be rolled down the hill. You will be given three route options, namely a straight slope, a multipoint harness and a curvy water ride. Of course, for the most fun experience, you should choose the curvy water ride as you can expect some twists and turns. You will also be presented with the views of Lake Rotorua and Mokoia Island as you are sliding down the route of your choice. In between rides, you may choose to soak in the on-site hot tubs to refresh and relax.
10. Bungee jumping
It is time for some bungee jumping challenge if you happen to be in Queenstown, which is known to be the adventure hub of New Zealand. Feel elated in an instant as you take the plunge from Kawarau Gorge Suspension Bridge. For the ultimate bungee jumping experience, upgrade your option to include a water touch or full immersion in Kawarau River.
By: tripp101.com
Related Articles about New Zealand
Wonders In Hahei, NZ: Exploring Coves & Caves On The North Island