Ever since Maori arrived in the land they named Aotearoa, New Zealand has been a nation of immigrants. The majority of residents trace their roots back to Britain and Ireland, and northern European culture prevails with a strong Maori and Polynesian influence. New Zealand's policy of bi-culturalism gives Maori and Pakeha (white European) values equal status, at least nominally. In practice, the operation of Parliament and the legal system is rooted in the old country, the Queen continues as head of state and beams out from all coins and the $20 note, and, along with "God Defend New Zealand", "God Save the Queen" remains one of the country's two official national anthems.
That said, Maori are very much part of mainstream contemporary NZ society. The racial tension that does exist mostly stays below the surface (aside from some issue-specific protests), and as a visitor you'll experience little and probably come away from New Zealand with the impression of a relatively tolerant society.
In the last couple of decades Asian immigration (principally from China and Korea, as well as the Indian subcontinent) has seen Asians make up around seven percent of the population (around half that of Maori) nationwide. In the Auckland region, though, this figure rises to over eighteen percent, making some form of tri-culturalism a possibility in the future.
Notwithstanding this mix, the archetypal Kiwi personality is rooted in the desire to make a better life in a unique and sometimes unaccommodating land. New Zealanders are inordinately fond of stories of plucky little Kiwis overcoming great odds and succeeding, perceiving the NZ persona to be rooted in self-reliance, inventiveness and bravery, tempered by a certain self-deprecating humour. Over-achieving "tall poppies" are routinely cut down.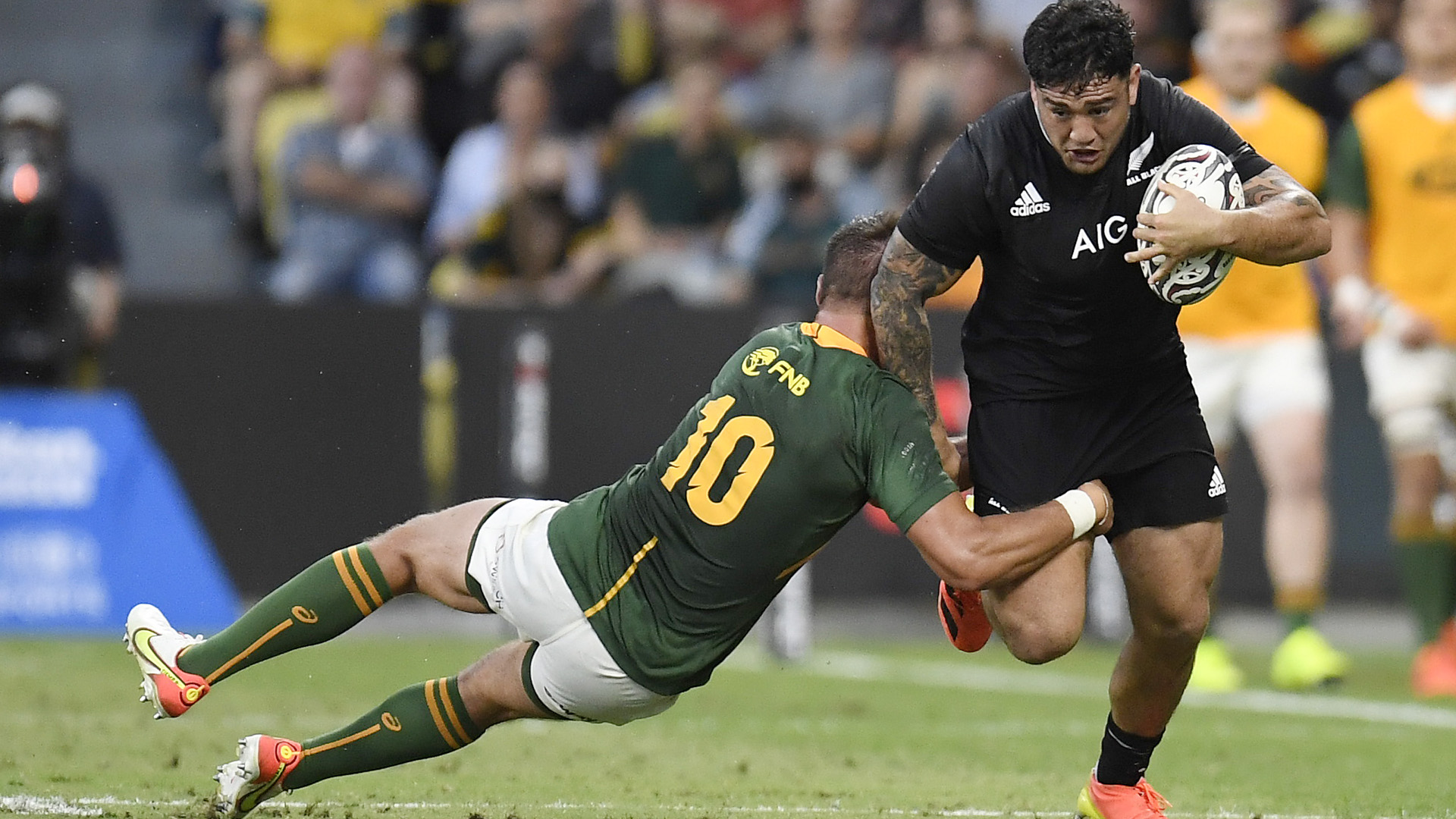 Sport is a huge passion; the country has consistently punched above its weight in international competition, especially on the rugby field. Despite a reputation for a rugby-playing, beer-swilling, male-dominated culture, Kiwis like to point out that they run an open-minded and egalitarian society, in everything from women's suffrage to nuclear-free waters, and broadly liberal social attitudes prevail, with Japanese whaling and genetic modification hot topics.
New Zealand's relationship with its larger neighbour, Australia, is a cause for endless entertainment on both sides of "the ditch" (the Tasman Sea). Kiwis and Aussies are like siblings: there are lots of scraps (mostly just good-natured ribbing), especially when it comes to sport, but they're the first to jump to each other's defence in everything from military conflict to pub brawls.
Etiquette
New Zealanders are refreshingly relaxed, low-key and free of pretension, and you're likely to be greeted with an informal "gidday!", "Kia ora!" (Hi) or "Kia ora, bro!" (Hi, mate). Dress standards are as informal as the greetings, and unless you're on business or have a diplomatic function to attend you can leave your suit and tie at home; even the finest restaurants only require smart attire.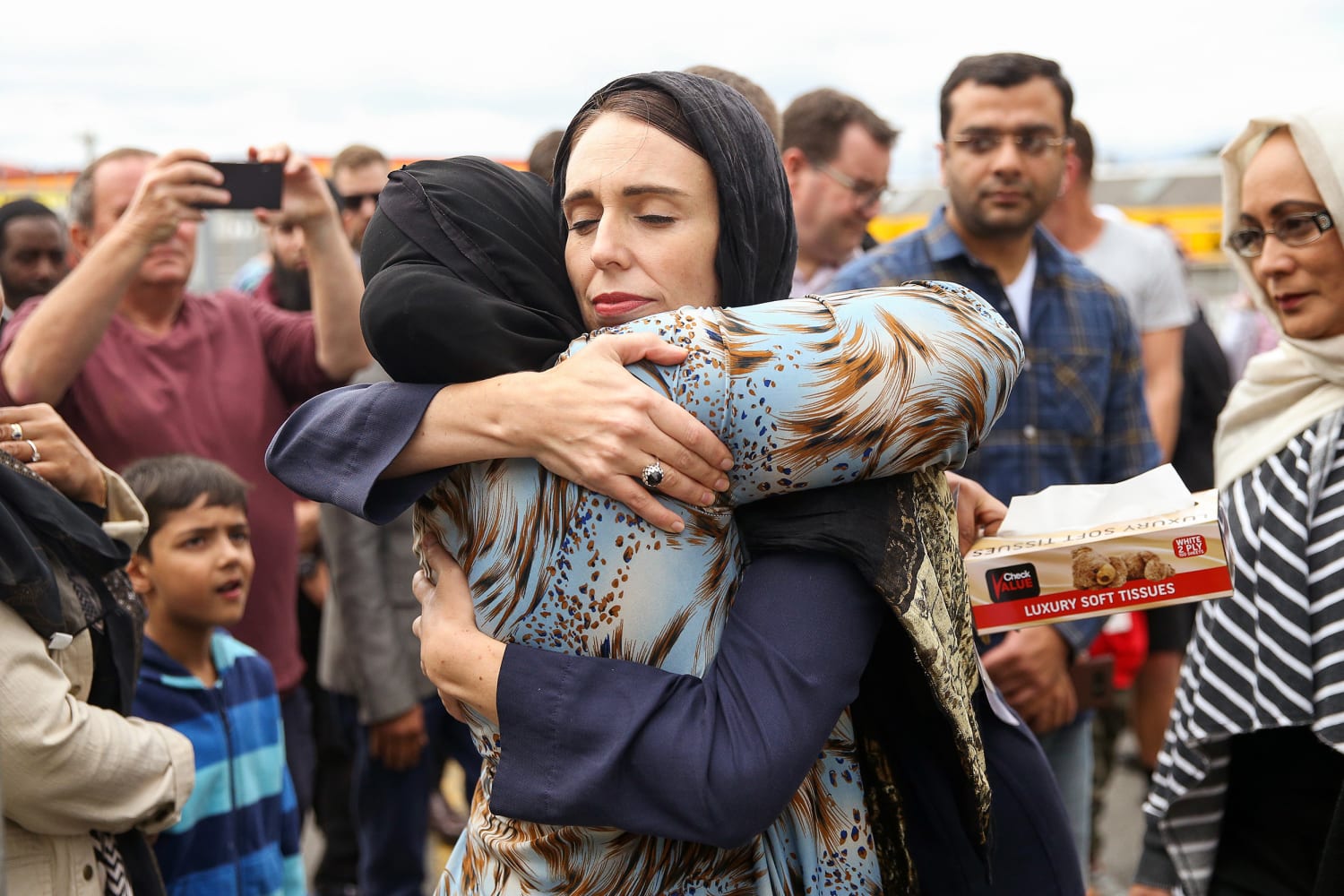 The legal drinking age is 18, but by law you may be asked to prove your age by showing ID, which must be either a New Zealand driver's licence or a passport (foreign driver's licences aren't accepted).
Smoking is increasingly outlawed. It's banned on all public transport and in public buildings and some outdoor areas.
The Kiwi attitude to tipping is pleasingly uncomplicated. No tip is expected, though reward for excellent service in restaurants and cafés is appreciated.
By: roughguides.com
Related Articles about New Zealand
8 Destinations to Put on Your New Zealand's South Island Itinerary