Find your piece of paradise in Fiji. Forget your daily stress and let your mind wander over these beautiful images of this perfect island escape.
Waterfalls
Fiji has some stunning and idyllic waterfalls nestled among lush rainforests and jungles. The Bouma Falls in Taveuni is perhaps the most famous, and striking waterfall in the islands.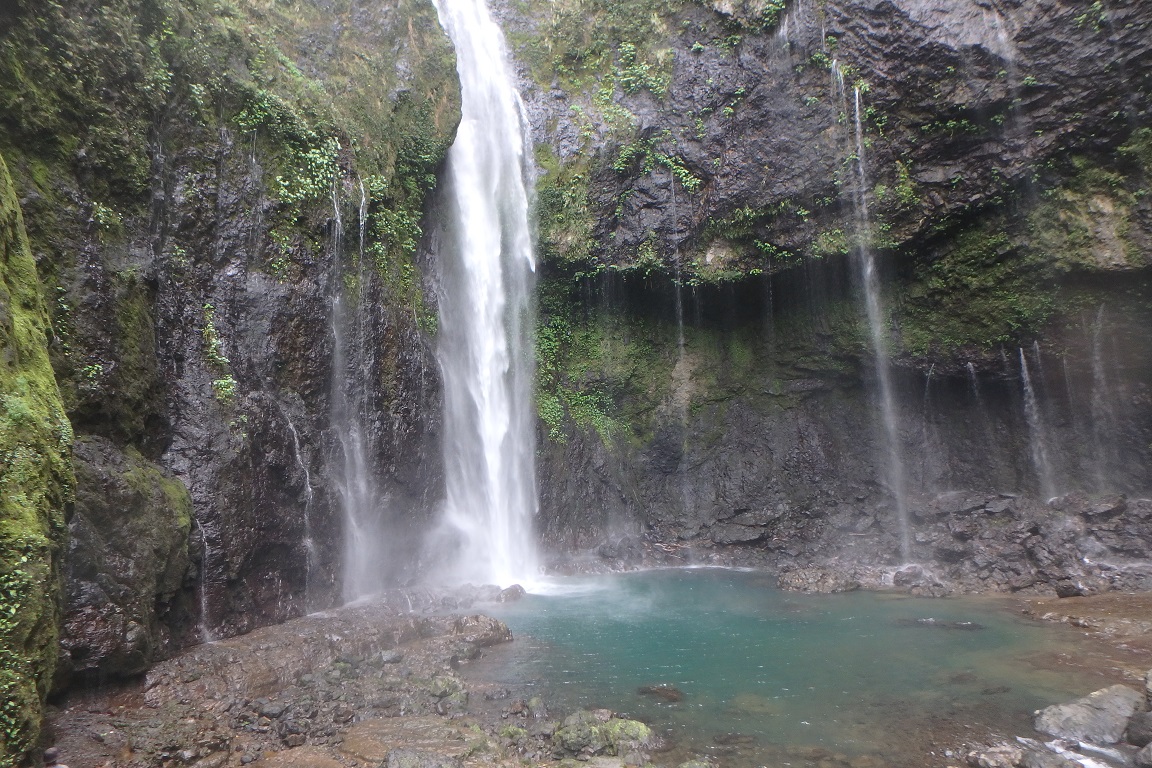 Sunsets
Sunsets in Fiji are nothing short of magical. The light lingers after the sun has dropped into the horizon, bathing the islands in the most perfect pink, red and golden hues.
Sunset on the Mamanuca Islands | © bondjb / Shutterstock
Dramatic cloud formations during Suva sunset, Fiji | © Kyle Post / Flickr
Beachfront Bures
Wake to endless views of the ocean, with the smell of hibiscus, coconuts and frangipanis drifting through the room. Beachfront or beach-view bures (straw huts) are available at most of Fiji's resorts, offering a traditional yet luxurious touch to your island holiday. Drift off to sleep to the sound of the sea and the gentle ocean breeze, bringing relief from the heat of the day.
Beach view bure at Tokoriki Island, Fiji | © Roderick Eime / Flickr
Waterfront and poolside dining
With over 330 islands to choose from, waterfront or poolside dining is easy to find. Enjoy a meal and a glass of wine with the warm tropical breeze cooling you down and find serenity in the glassy reflections of palm trees and evening lights on the water.
Poolside dining at the Hilton, Fiji | Courtesy of Traveloscopy / Flickr
The underwater world
Given about 70% of the world is water, it's only fair to include Fiji's famously bright and thriving underwater world to help prove why Fiji is heaven on earth. Tropical fish, bright mollusks and colourful soft corals are all things that should be celebrated when we praise Mother Nature.
Soft corals of Taveuni, Fiji | © Tony Shih / Flickr
Fire Dancing
Fijians have a wonderful knack for entertaining, and one of those ways is through their incredible skill of throwing, spinning and catching various items and sticks that hold fireballs. Fire dancing shows are held throughout Fiji's various resorts and are mesmerising to watch.
Fire dancing, Fiji | © Romain Pontida / Flickr
Endless oceans and beaches
This is what Fiji is most famous for; the blue lagoons and azure waters, white sand beaches and islands surrounded by incredible reefs. Paradise has been found.
Fiji Islands aerial view | © Tyler Rooke / Shutterstock
Beachfront hammock in the Fiji Islands | © Martin Valigursky
The clear waters of Fiji | © Benedikt Juergen / Shutterstock
Dramatic volcanic landscapes
Perhaps what most tourists are unaware of is Fiji's rural beauty and its volcanic landscape. With jagged rock faces piercing the skyline set against lush rolling hills and mountains, it's worth turning your head away from the beach view once in a while.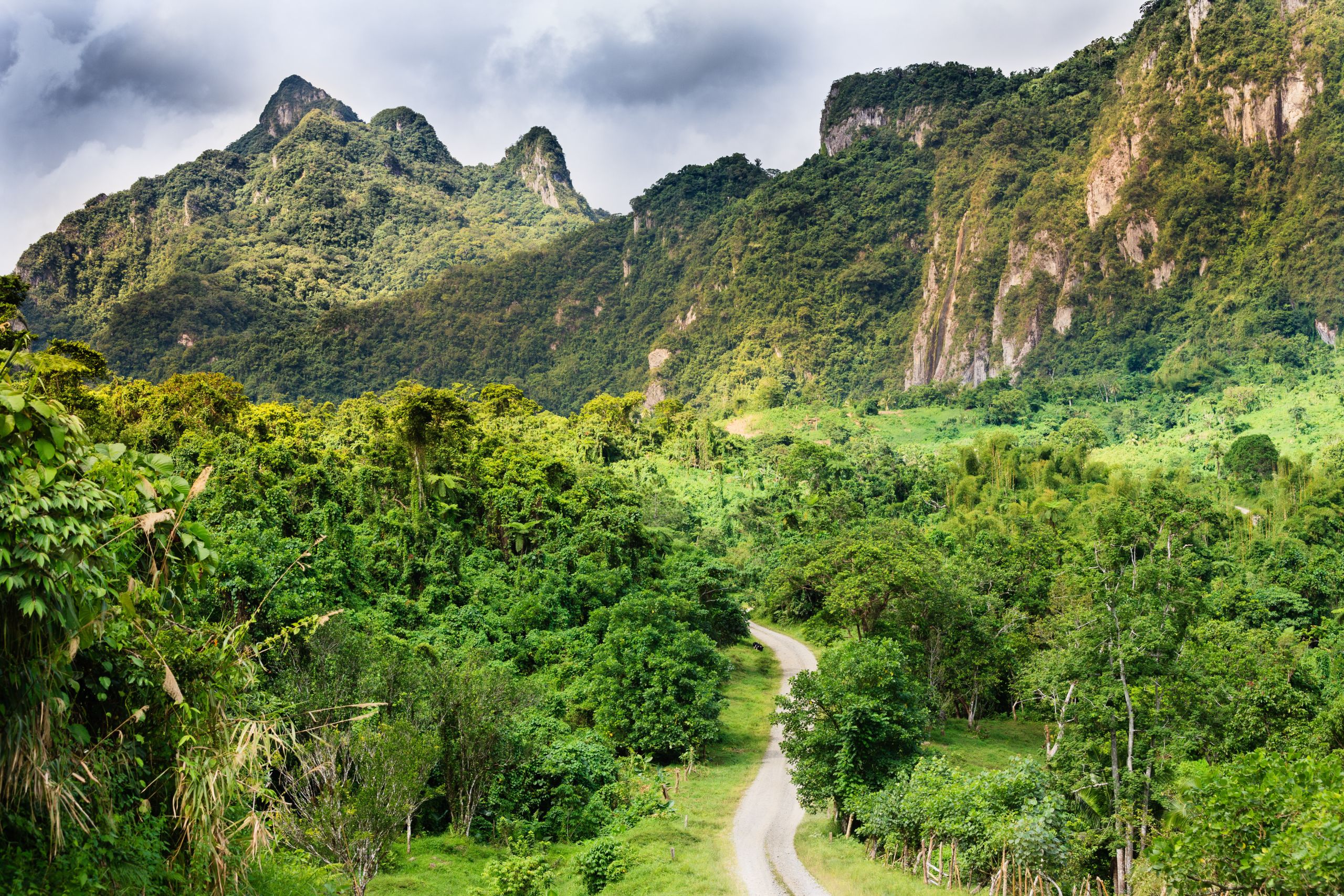 By: theculturetrip.com
Related Articles about Polynesia