When you arrive on the golden shores of Hawaii, it's understandable that you would want to dive into the experience without thinking twice. Whether it's discovering the beaches, the incredible views, or the culture of the islands, everybody wants to have an amazing time in Hawaii.
While it's all well and good to unwind without a care in the world, you can't be too blissfully unaware that you end up disrespecting Hawaiian customs or culture.
For those unaware, a tourist faux pas can be easy to make, although not so easily remedied. By having a little extra awareness before you go, you can enjoy your time on the island paradise without stepping on anyone's toes.
Here are a few things that all visitors to Hawaii should keep in mind on their upcoming holiday.
Take only pictures, leave only footprints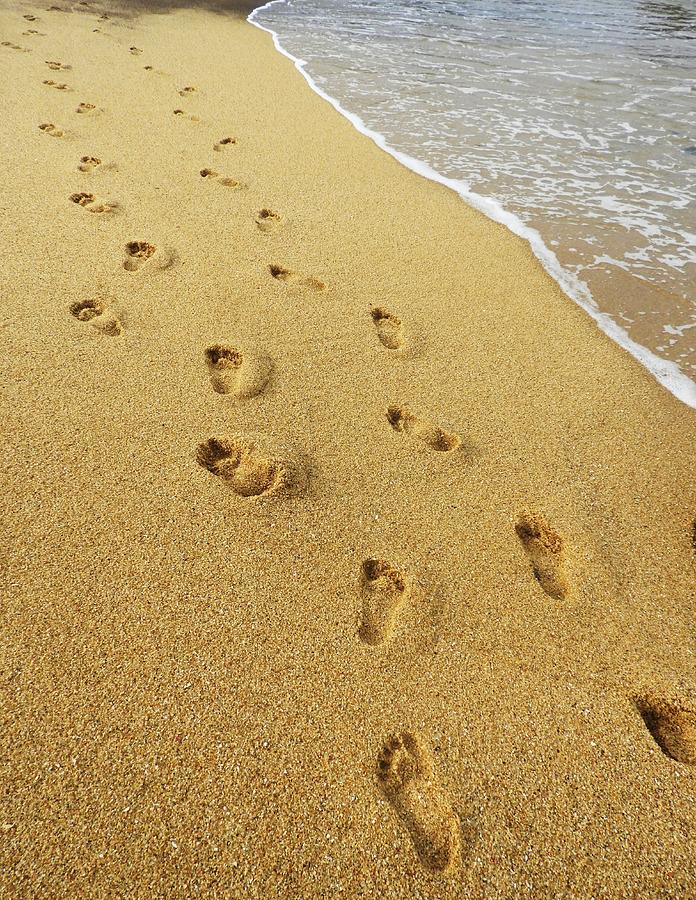 It's an old adage, but one which is still highly relevant when you're caught up in the excitement of visiting a new place for the first time. Holiday photos used to mean taking a snap every now and then with a disposable camera, but with digital cameras and smartphones, we have the opportunity to take nearly endless amounts of photos.
While this is great for avoiding the hit and miss of the old film camera development, digital unfortunately means that we can get a little too over enthusiastic with our snapshots.
A few things to bear in mind with photos:
Take notice of any signage at tourist spots. Some may indicate only non-flash photography, while others no photos at all.
Be considerate of those around you. If you can turn the sound of the camera down, or put it on silent, then do so.
Don't impose on others' personal space. Even if the guy in front of you is blocking the view, that's no excuse to push past or use his head as a tripod.
In places where you are allowed to use flash, be considerate of those around you, especially in darker environments where it could be alarming.
Also, watch where you point that selfie stick. Some tourist attractions and cultural heritage spots have taken to banning the popular gadget, as in the Roman Colosseum and the Palace of Versailles in France. Several US museums have also banned them, and while there is no word of whether this will affect Hawaii, it's best to keep an eye out for rules across different locations.
In addition, do make sure that the only thing you leave behind is your footprints, as marking initials or leaving another sign of your time at a heritage site could be seen as defacement. This can mean an unwelcome holiday headache for some travelers, as it was for visitors recently caught carving their initials into the walls of the Colosseum, where one tourist was fined €20,000.
Hawaii do's and don't's
Do remove your shoes when entering a person's home as a sign of respect.
Don't remove or disturb any artifacts in a heiau (Hawaiian temples) or any tourist site.
Do wear aloha shirts and get into the spirit!
Don't wear swimwear or bikinis anywhere else but the beach.
Do be a courteous driver, pull over to let locals pass, and be patient. Shaka signs (or "hang loose") are a nice courtesy gesture
Don't decline a lei when you are offered one. This is seen as very disrespectful, as is tossing it in the rubbish when you no longer need it. Rather remove the string and scatter the petals and flowers to return them to the earth or scatter at sea. When you are offered a lei, accept it with a kiss on the cheek or hug. And smile! You're in Hawaii after all.
Related Articles about Hawaii