New Zealand is one of the most popular ski destinations in the Southern Hemisphere. While the earth is warming, the ice at the poles is melting but many tourists and backpackers still come to ski resort in New Zealand to have fun with snow and ice. Usually, New Zealand ski resorts are not very large, but the country has policies to commercialize these places into larger areas or split into small ski clubs to serve the people. What do you think about skiing from an active volcano or in the "Middle Earth" world south of the Alps? Let explore the most attractive ski destinations in New Zealand below.
1. Cardrona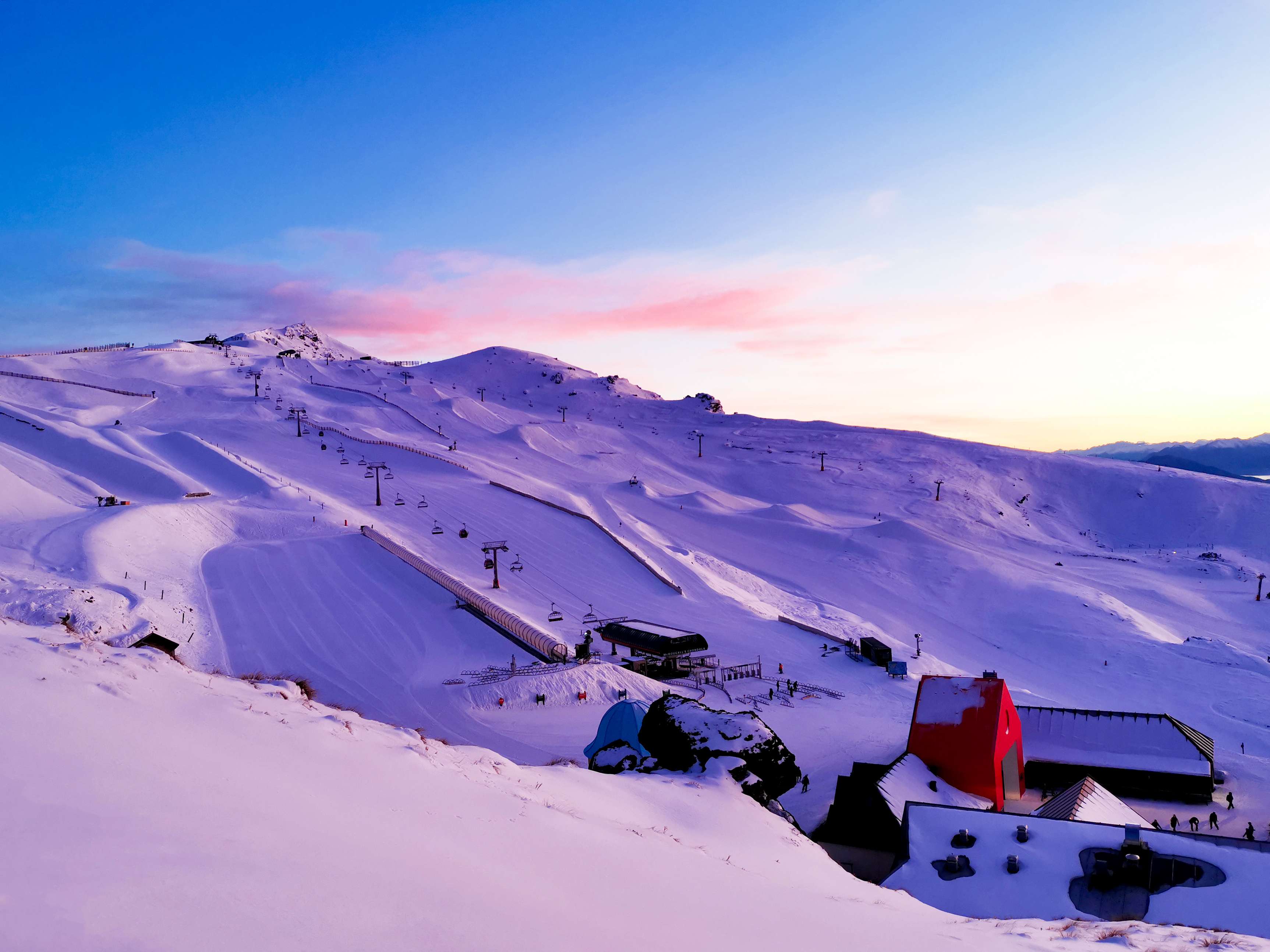 Cardrona is a New Zealand ski destination for everyone because of its vastness and safety. That is also the reason why this place is ranked 1st in its list by FantaSea. This is also one of the largest ski spots in the country of Kiwi. Cardrona has you covered if you want to hike the trails or find a quiet place without crowds. This ski area is located quite near the town of Wanaka.
2. The Remarkables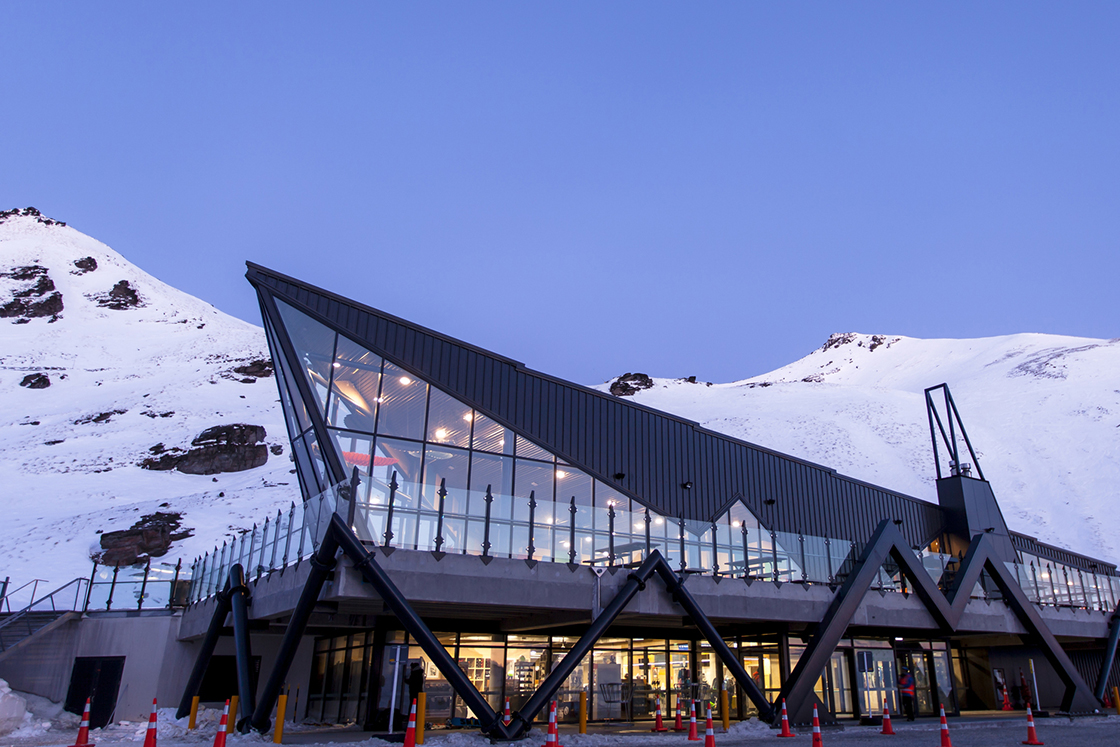 Boasting a large slide with an outstanding cable car system, The Remarkables is a perfect ski destination for beginners and skillsets. It is one of Queenstown's best ski resorts. In addition, this place possesses an extremely lively natural landscape with beautiful mountain views for you to relax after hours of exciting activities.
3. Craigieburn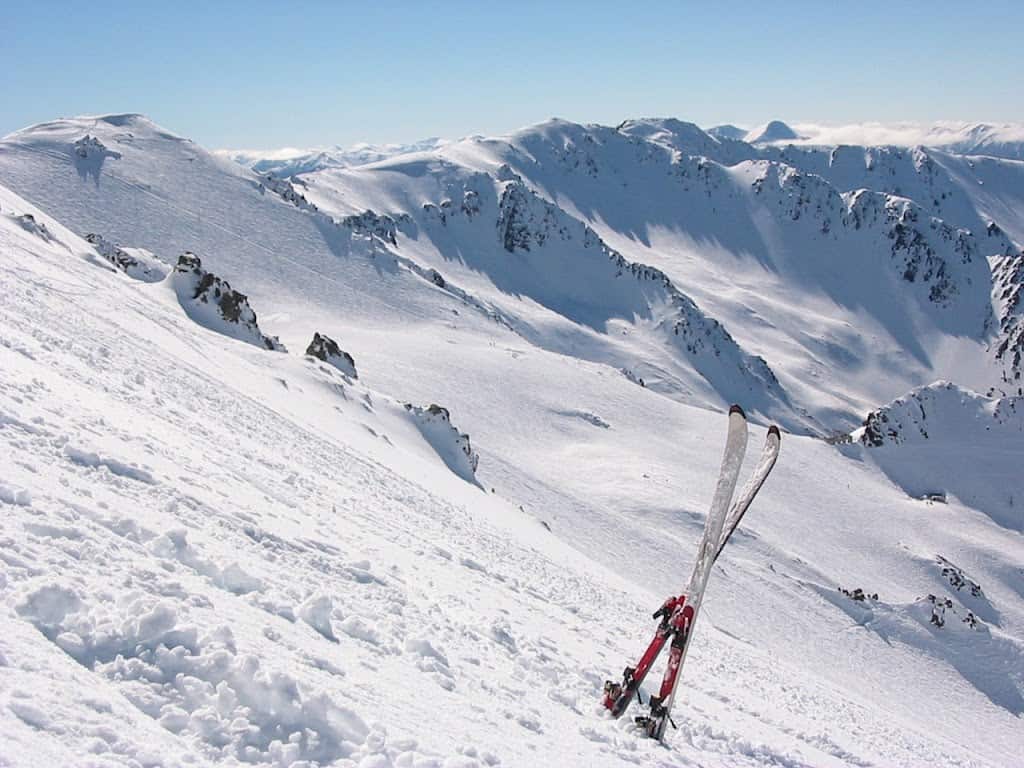 For professionals and enthusiasts with this adventure, Craigieburn is the most challenging ski destination in New Zealand. Craigieburn is private ownership, so it gives you the most authentic Kiwi skiing experience.
4. Treble Cone
As one of the largest ski resort in New Zeland, Treble Cone is suitable for experienced and expert skiers. Amateur skiers will also love the Treble Cone with its ramps and 6-seat express lift so that you can ski for meters on steep inclines. Treble Cone near Wanaka in the South Island.
5. Mt Hutt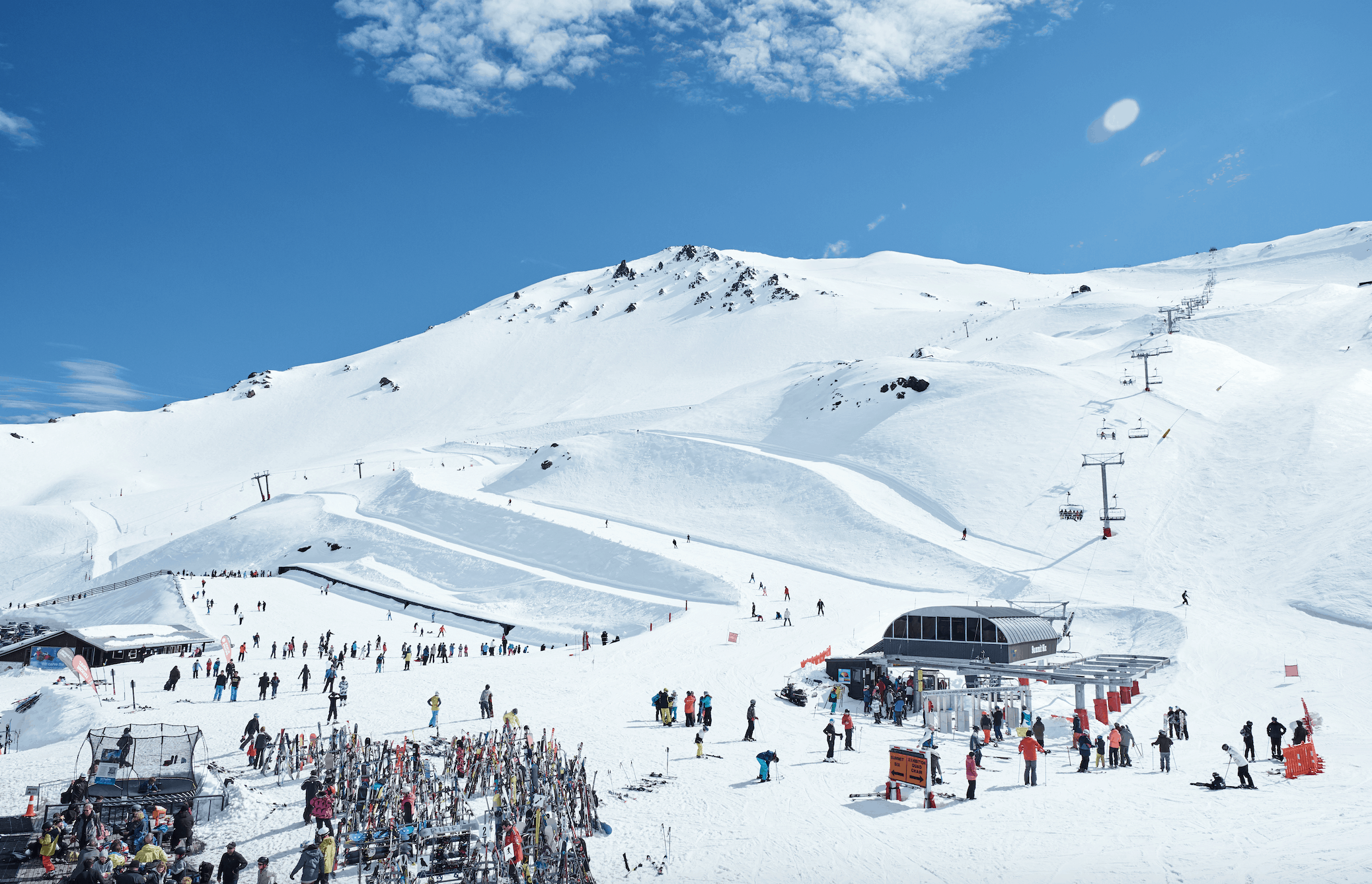 Although locals sometimes jokingly call this New Zealand ski place "Mt Shut" due to the strong winds, Mt Hutt is still a place with the best snow conditions in Kiwi land. Mt Hutt is in the Canterbury region and is closest to the town of Methven.
6. Roundhill
A scenic New Zealand ski resort, Roundhill is located in Canterbury's famous Lake Tekapo area. This rink is suitable for both beginners and experienced skiers. For freestylers, you can use the terrain park.
7. Coronet Peak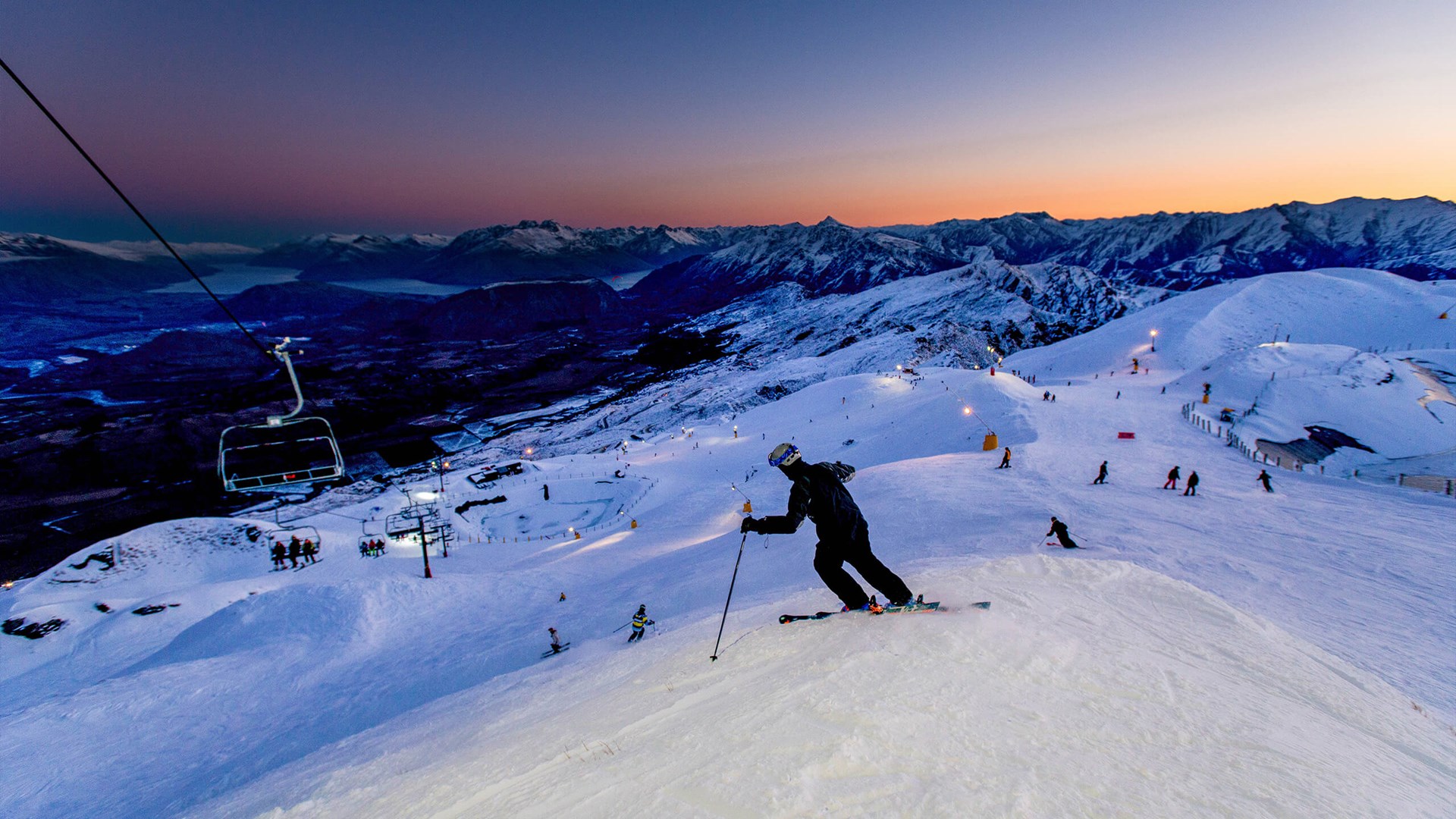 With its vast snowdrifts, Coronet Peak is a not-so-high ski area with many intersecting slopes that will satisfy both professional skiers and amateurs. Coronet Peak near Queenstown on the South Island.
See more:
>>10 reasons why New Zealand is everyone's dream destination
>>Steward Island: The "Paradise" Of Southern New Zealand
>>Haka – Significant Dance Of New Zealanders