Our bespoke experiences cater to a wide range of interests and tastes; you will encounter true warmth and wonder in uncompromising luxury.
The breathtaking landscapes and undiscovered corners of New Zealand are the perfect places to escape in laidback luxury. Talk to the skies, explore the oceans, or hit the open road to enjoy the beauty of New Zealand first-hand through tailored excursions and one-of-a-kind experiences.
Golf courses designed by nature in New Zealand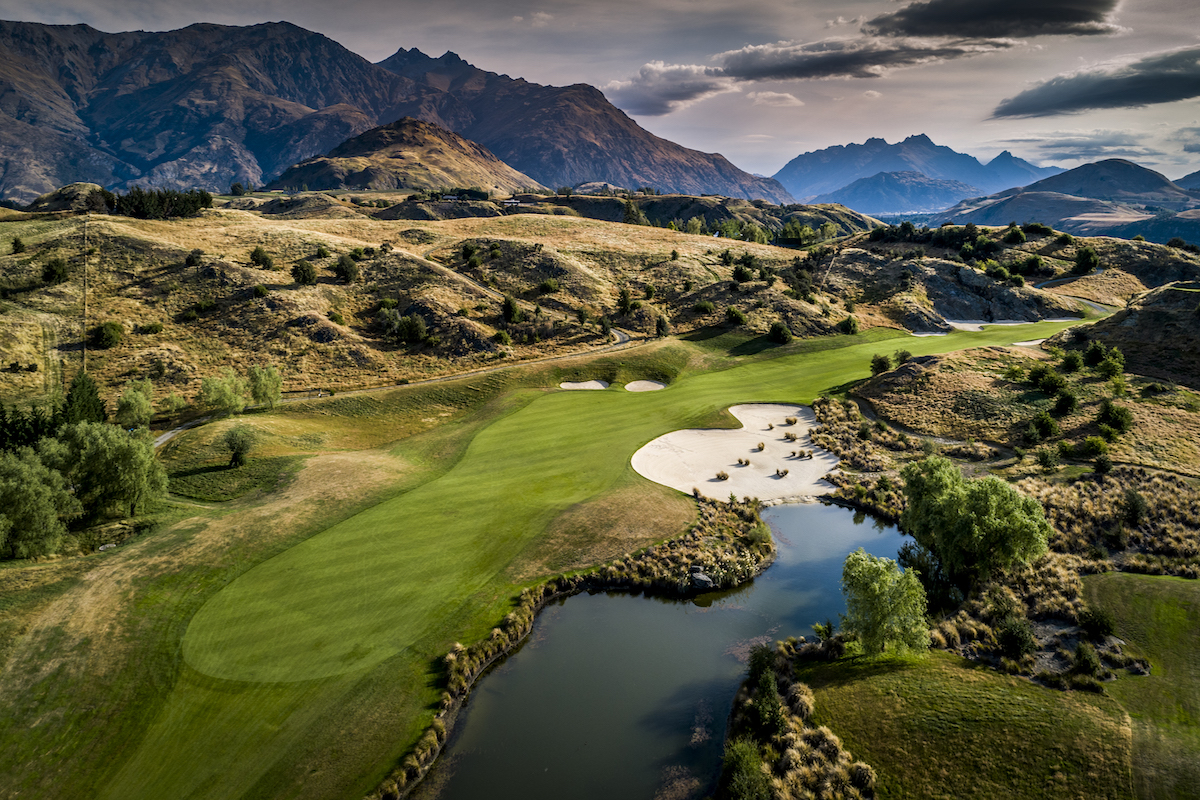 New Zealand is home to some of the most mind-blowingly magnificent golf courses in the world. Try your hand on the world-famous cliff-top courses in the Bay of Islands and Hawke's Bay.
Walk-in beautiful landscapes and explore vast wilderness areas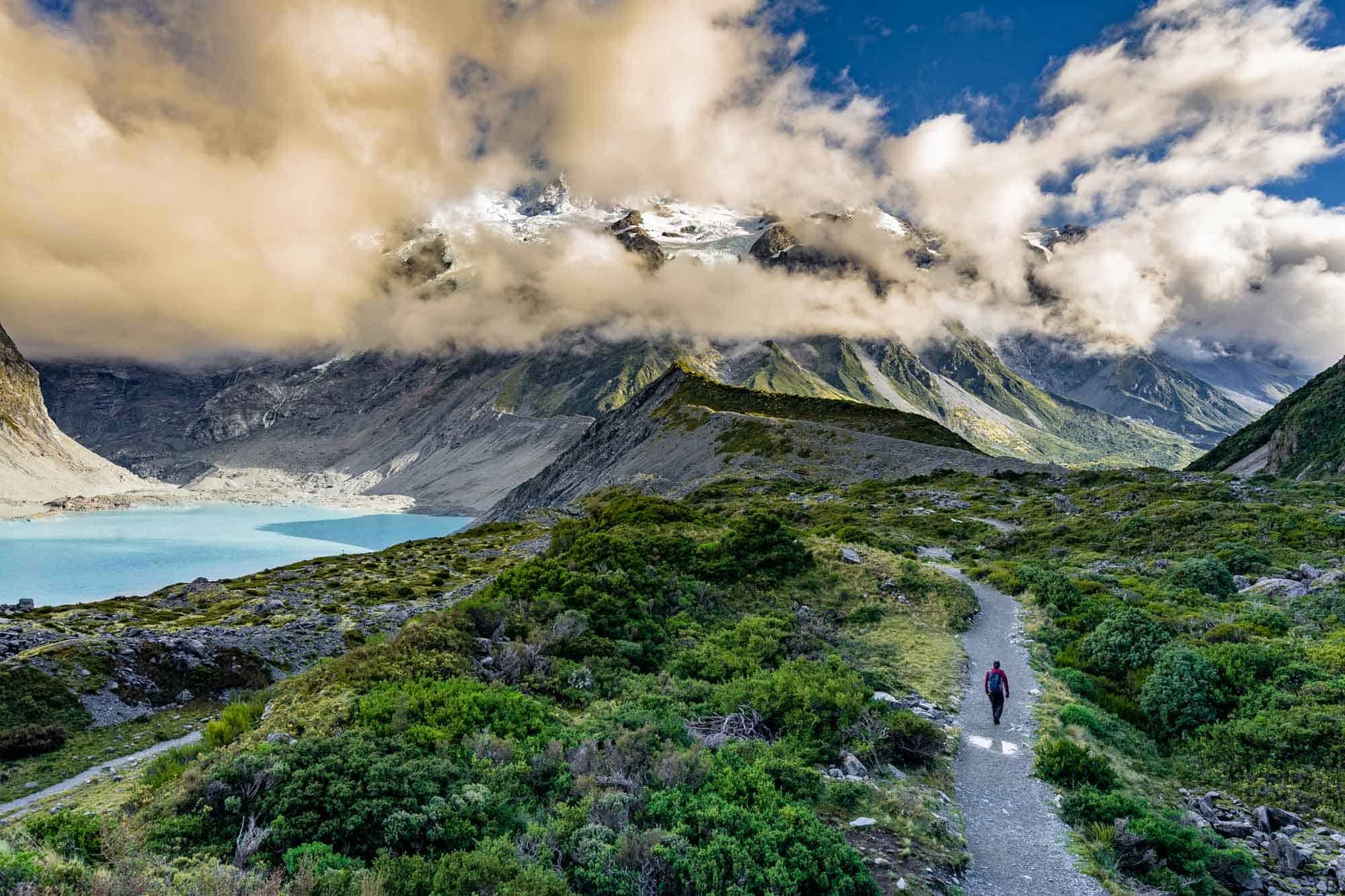 Exploring New Zealand's walking and hiking trails is one of the most rewarding ways of seeing the country's outstanding natural beauty. Spend a day with a fantastic guide or host who can take you from your lodge for an intimate, authentic outdoor experience.
Fly over the top of Middle-earth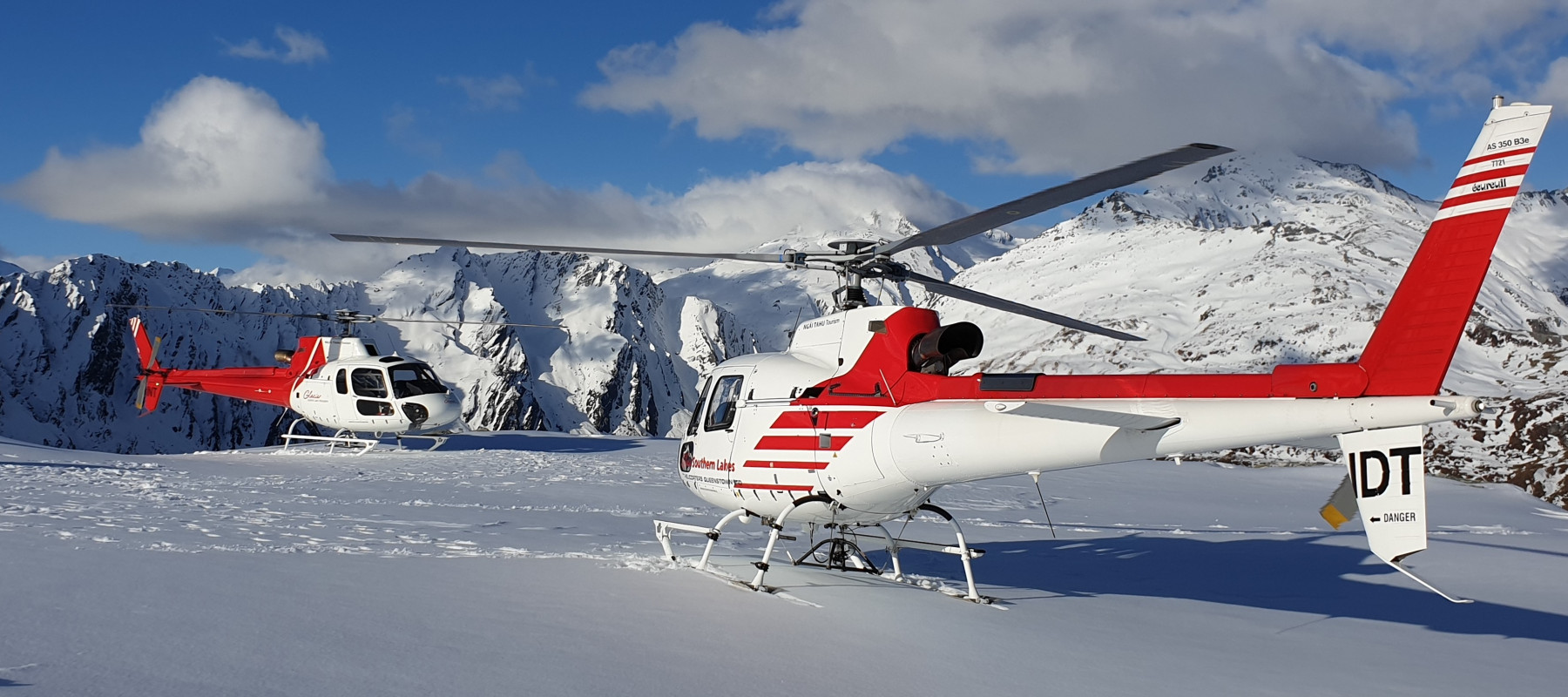 Take off on a stunning scenic flight for the best views of New Zealand's monumental mountains, volcanoes, lakes, and coastlines, melting into an unending panorama of scenery.
Flyfish in our 'gin clear' waters in New Zealand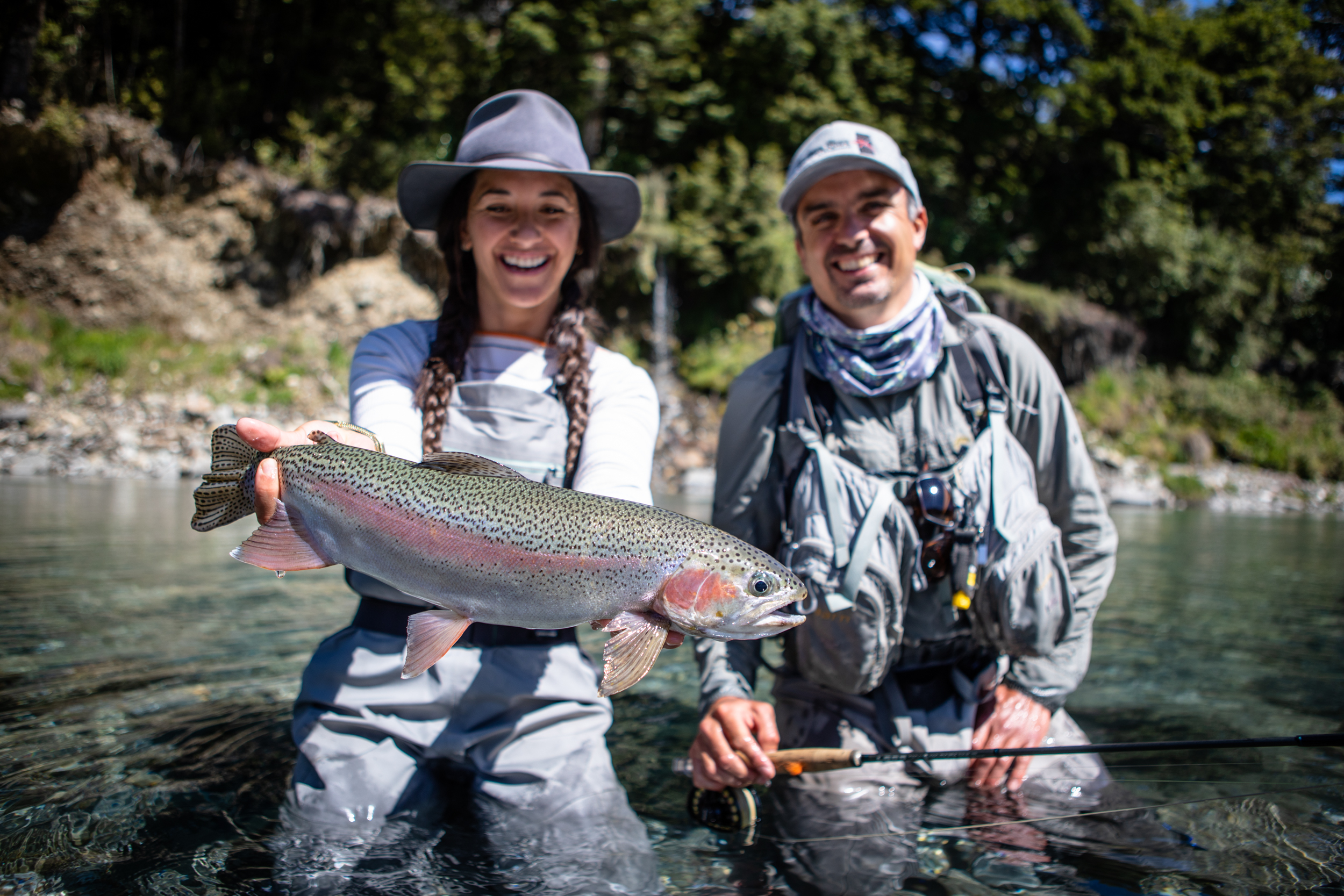 With their intimate knowledge, local guides can tailor individual excursions to suit you, while helicopter fishing trips into untouched backcountry rivers are guaranteed to make your stay an unforgettable one.
Be thrilled by natural spectacles and unique wildlife encounters
There are few places in the world where, within the space of one day, you can experience mountain vistas, ancient forests, volcanic landscapes, and stunning coastline – all whilst spotting New Zealand wildlife found nowhere else on earth.
Experience our unique and dynamic Maori Culture
Enjoy unique Maori cuisine, cultural and wilderness experience with private guides in the Northland, Auckland, Rotorua, and Canterbury regions, or observe Maori culture on a marae (tribal meeting grounds).
Relax in first-class Spa experiences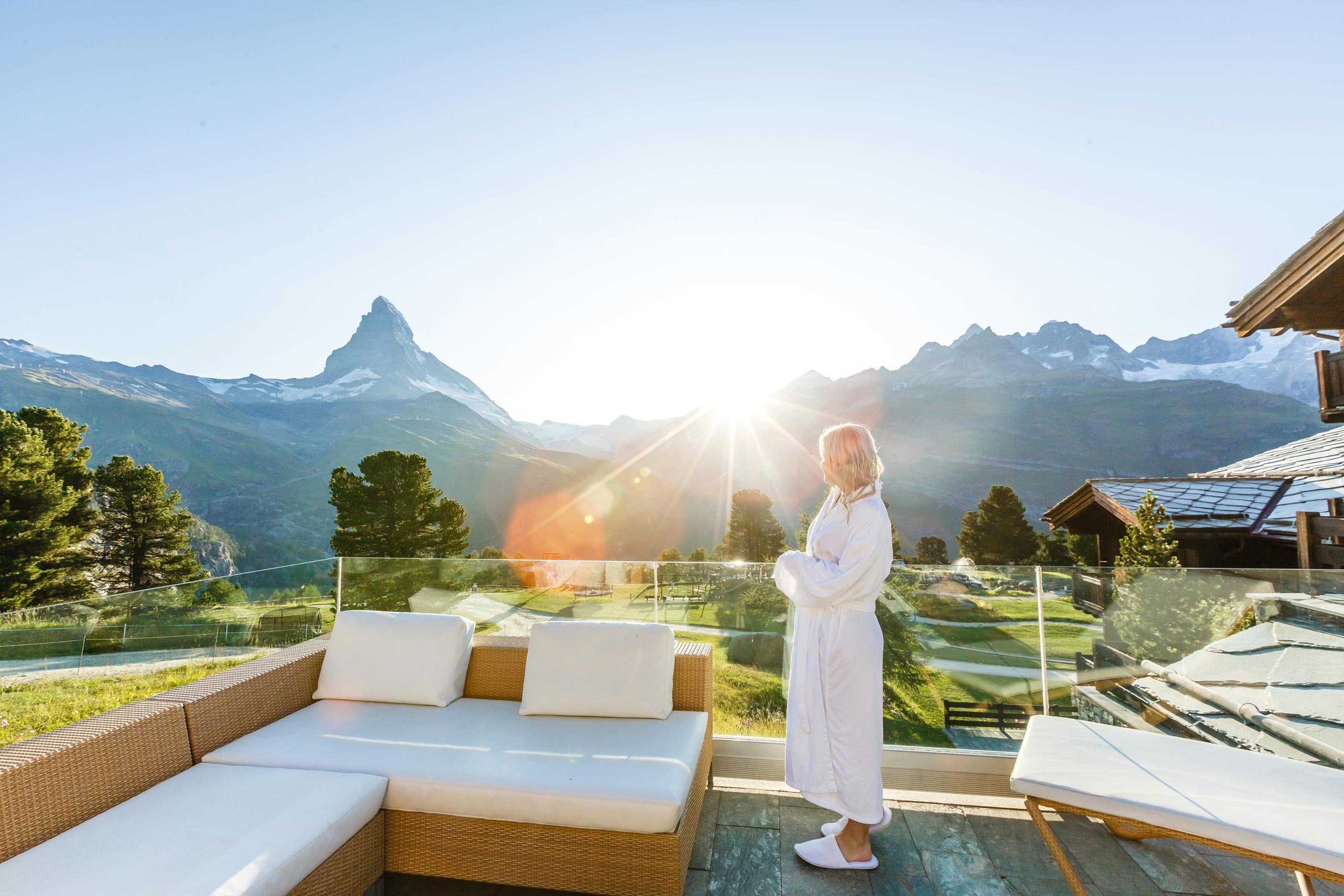 Achieve harmony of mind, body, and spirit in the first-class spas set amongst some of the world's most dramatic locations and vibrant cities.
Set sail around over 15,000kms of pristine coastline in New Zealand on a super yacht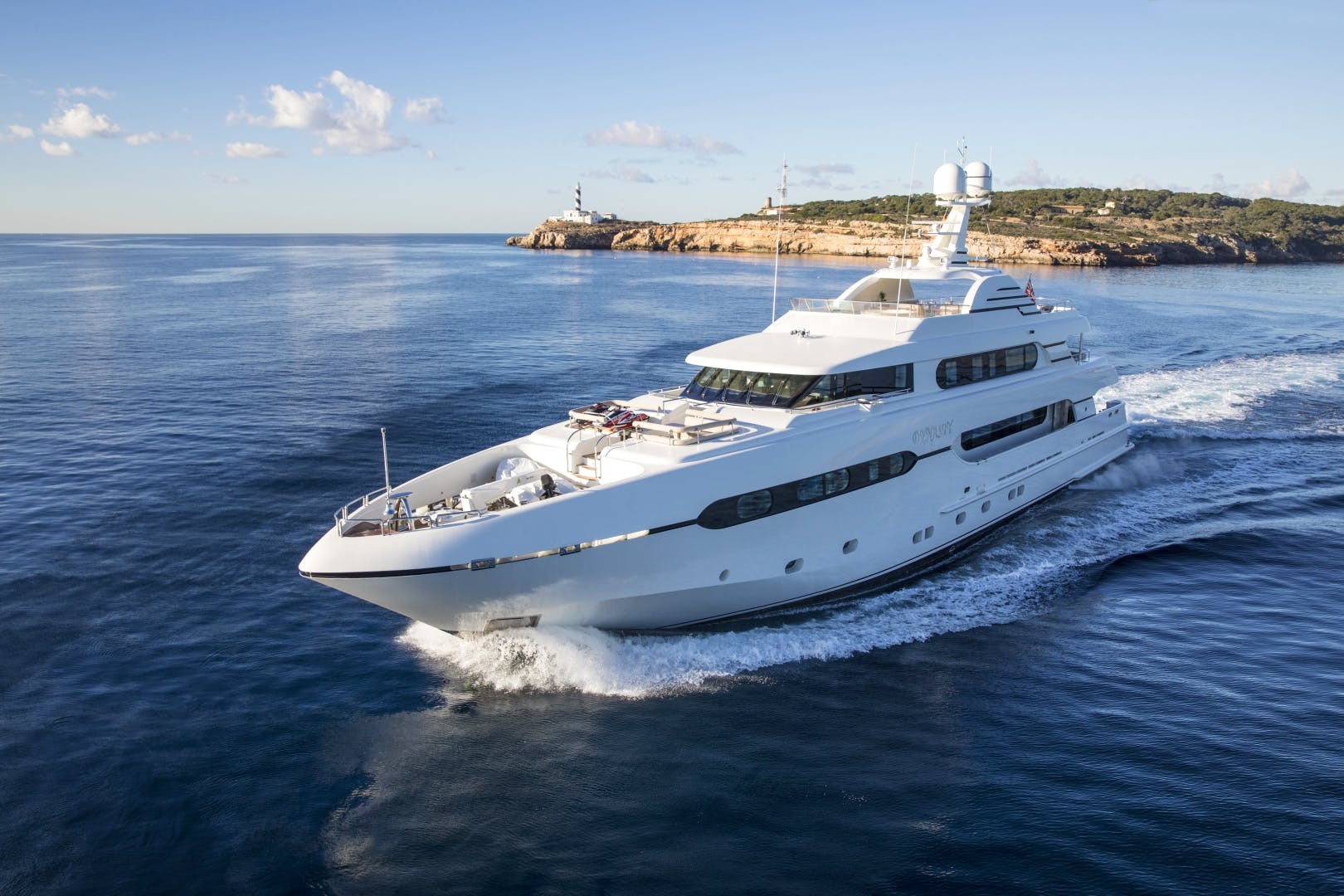 All the elements are here: waters teeming with marine life, ripe for fishing or spotting whales and dolphins; spectacular bays, islands, and harbors far from the madding crowd waiting to be explored; onshore activities and dining options aplenty.
Source: newzealand.com
See more:
>>Top Places To Experience Culture In New Zealand
>>Discover Winter In New Zealand
>>Steward Island: The "Paradise" Of Southern New Zealand