New Zealand is the sort of place people come for a short visit and end up wanting to stay (at least for a few months). Unless you have substantial financial backing, this will probably mean finding some work. And while your earning potential in New Zealand isn't necessarily going to be great, you can at least supplement your budget for multiple bungy jumps, skydiving lessons and the like. Paid casual work is typically in tourism-linked service industries, or in orchard work.
For the last few years unemployment has remained relatively low and, providing you have the necessary paperwork, finding casual work shouldn't be too difficult, while better-paid, short-term professional jobs are quite possible if you have the skills. Employment agencies are a good bet for this sort of work, or simply look at general job-search websites such as search4jobs.co.nz and the jobs section oftrademe.co.nz. The minimum wage for all legally employed folk over the age of 16 (other than 16- and 17-year-old new entrants or trainees) is $13 an hour. If you'd rather not tackle the red tape you can simply reduce your travelling costs by working for your board (though technically the Immigration Department still considers this to be work).
Working for board and lodging
A popular way of getting around the country cheaply is to work for your board and lodging, typically toiling for 4–6 hours a day. FHiNZ (Farm Helpers in New Zealand;fhinz.co.nz) organizes stays on farms, orchards and horticultural holdings for singles, couples and families; no experience is needed. Almost two hundred places are listed in its booklet ($25; sold online) and accommodation ranges from basic to quite luxurious.
The international WWOOF (Willing Workers on Organic Farms; wwoof.co.nz) coordinates over a thousand properties (membership, for one or a couple, with online access $40 or printed booklet $50), mostly farms but also orchards, market gardens and self-sufficiency-orientated smallholdings, all using organic methods to a greater or lesser degree. They'll expect a stay of around five nights, though much longer periods are common; you book direct (preferably a week or more in advance).
There have been occasional reports of taskmasters; make sure you discuss what's expected before you commit yourself. Property managers are vetted but solo women may prefer placements with couples or families. Other organizations have fewer guarantees, though many are perfectly reputable.
A similar organization is the online Help Exchange (helpx.net), which supplies a regularly updated list of hosts on farms as well as at homestays, B&Bs, hostels and lodges, who need extra help in return for meals and accommodation; you register online and book direct.
Casual work
One of the main sources of casual work is fruit-picking or related orchard work such as packing or pruning and thinning. The main areas are Kerikeri in the Bay of Islands for citrus and kiwifruit, Hastings in Hawke's Bay for apples, pears and peaches, Tauranga and Te Puke for kiwifruit, and Alexandra and Cromwell in Central Otago for stone fruit. Most work is available during the autumn picking season, which runs roughly from January to May, but you can often find something just as easily in the off season. In popular working areas, some hostels cater to short-term workers, and these are usually the best places to find out what's going.
Picking can be hard-going, physical work and payment is usually by the quantity gathered, rather than by the hour. When you're starting off, the poor returns can be frustrating, but with persistence and application you can soon find yourself grossing $100 or more in an eight-hour day. Rates vary considerably so it's worth asking around, factoring in any transport, meals and accommodation, which are sometimes included. Indoor packing work tends to be paid hourly.
Particularly in popular tourist areas – Rotorua, Nelson, Queenstown – cafés, bars and hostels often need extra staff during peak periods. If you have no luck, try more out-of-the-way locales, where there'll be fewer travellers clamouring for work. Bar and restaurant work pays minimum wage and upwards, depending on your level of experience, but tips are negligible. Generally you'll need to commit to at least three months.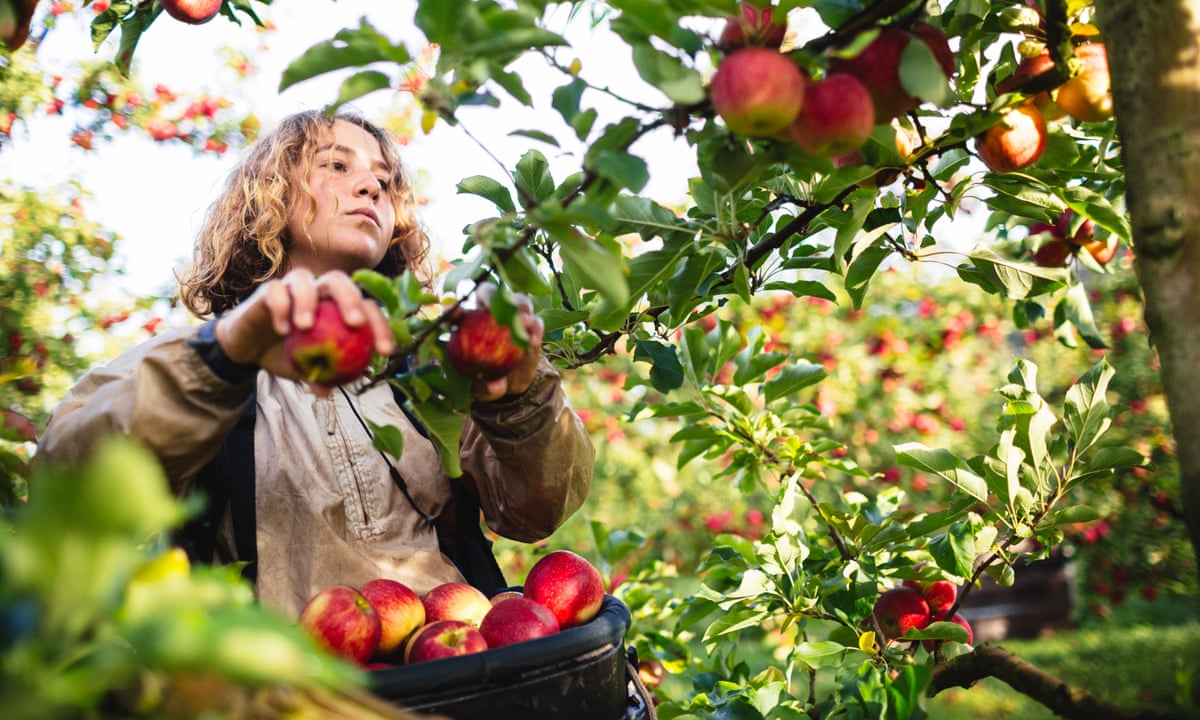 Ski resorts occasionally employ people during the June to October season, usually in catering roles. Hourly wages may be supplemented by a lift pass and subsidized food and drink, though finding affordable accommodation can be difficult and may offset a lot of what you gain. Hiring clinics for ski and snowboard instructors are usually held at the beginning of the season at a small cost, though if you're experienced it's better to apply directly to the resort beforehand.
In addition to local hostels and backpackers, handy resources includejob.co.nz; for fruit picking and the like, check out sites such as seasonalwork.co.nz, pickapicker.co.nz and picknz.co.nz.
Volunteering
A useful starting point is the online service from the UK-based The Gapyear Company (gapyear.com), which offers free membership plus heaps of information on volunteering, travel, contacts and living abroad. The Department of Conservation's Conservation Volunteer Programme (search atdoc.govt.nz) provides an excellent way to spend time out in the New Zealand bush while putting something back into the environment. Often you'll get into areas most visitors never see, and learn some skills while you're at it. Projects include bat surveys, kiwi monitoring and nest protection, as well as more rugged tasks like track maintenance, tree planting and hut repair. You can muck in for just a day or up to a couple of weeks, and sometimes there is a fee (of around $50–200) to cover food and transport. Application forms are available on the website. Programmes are in high demand and often book up well in advance, so it's worth applying before you reach New Zealand.
Visas, permits and red tape for working in New Zealand
Australians can work legally in New Zealand without any paperwork. Otherwise, if you're aged 18–30, the easiest way to work legally is through the Working Holiday Scheme (WHS), which gives you a temporary work permit valid for twelve months. An unlimited number of Brits, Irish, Americans, Canadians, Japanese, Belgian, Danish, Finnish, French, German, Italian, Dutch, Norwegian and Swedish people in this age bracket are eligible each year, plus various annual quotas of Argentinians, Brazilians, Chilean, Chinese, Czech, Estonians, Hong Kong citizens, Koreans, Latvians, Polish, Singaporeans, Spanish, Malaysians, Maltese, Mexicans, Peruvians, Taiwanese, Thai, Turkish and Uruguayans on a first-come-first-served basis; apply as far in advance as you can.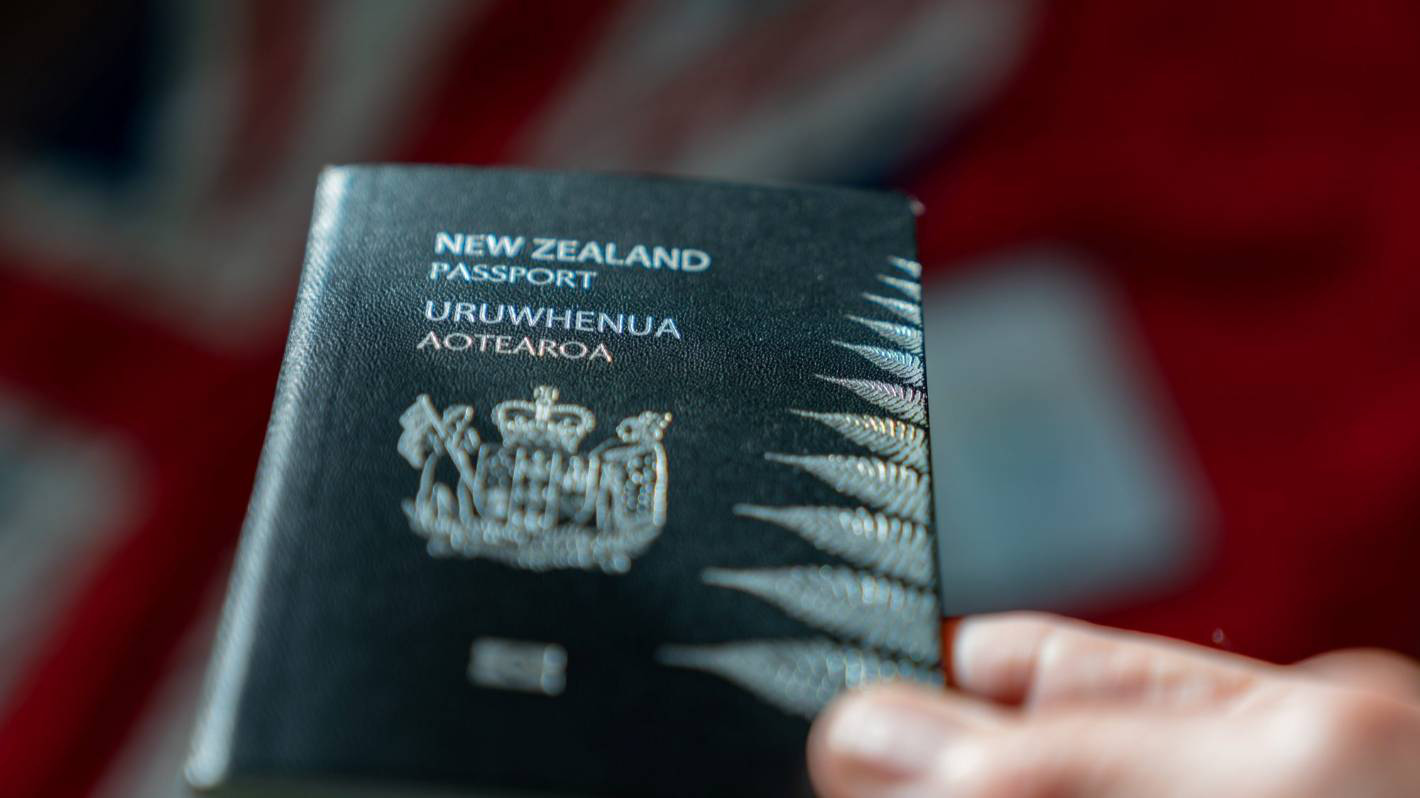 You'll need a passport, NZ$140 for the application, evidence of an onward ticket out of New Zealand (or the funds to pay for it), and a minimum of NZ$350 per month of your intended stay (or, depending on your country of origin, NZ$4200 in total) to show you can support yourself. Some nationals can (and in some instances must) apply online (using a Visa or MasterCard). Brits can apply for a 23-month stay, the last 11 months of which can be applied for in New Zealand as an extension.
Working holiday-makers who can show they've worked in the horticulture or viticulture industries for at least three months may be eligible to obtain an extra three-month stay in New Zealand with a Working Holidaymaker Extension (WHE) permit. Applications are made through Immigration New Zealand (t 09 914 4100, w immigration.govt.nz), which has details and downloadable forms on its website.
Some visitors are tempted to work illegally, something for which you could be fined or deported. However, there is a variety of other visa options, including the new Silver Fern visa for 20–35-year-olds, and visas for seasonal horticulture and viticulture seasonal work – contact the Immigration Service for details. The only other legal option is trying to gain resident status – not something to be tackled lightly.
Anyone working legally in New Zealand needs to obtain a tax number from the local Inland Revenue Department office (w ird.govt.nz); without this your employer will have trouble paying you. The process can take up to ten working days, though you can still work while the wheels of bureaucracy turn. Depending on your level of income, the tax department rakes in from 10.50 to 47.04 percent of your earnings and you probably won't be able to reclaim any of it. Many companies will also only pay wages into a New Zealand bank account – opening one is easy (see Maps and GPS).
By: roughguides.com
Related Articles about New Zealand
8 Destinations to Put on Your New Zealand's South Island Itinerary